@media screen and (min-width: 750px) { .section-template--16598082126051__main-padding { padding-top: 28px; padding-bottom: 28px; } }
Who We Are
We're a team of passionate women who believe that giving gifts is a special way to show someone you care, and we've come together to create a platform that offers a wide range of curated gift boxes to suit any occasion. Our goal is to make gift-giving a fun and memorable experience, and we take great pride in sourcing the best products and packaging them in a way that is both thoughtful and beautiful.
We're dedicated to providing you with the highest level of customer service, and we believe in the power of a truly personal touch. That's why we offer customization options and the ability to add a personal message to each gift box, so you can make it truly special and one-of-a-kind.
We hope that our passion and commitment shines through in every gift box that we send out, and we're grateful for the opportunity to be a part of your gift-giving experience. Thank you for choosing us and for being a part of our story.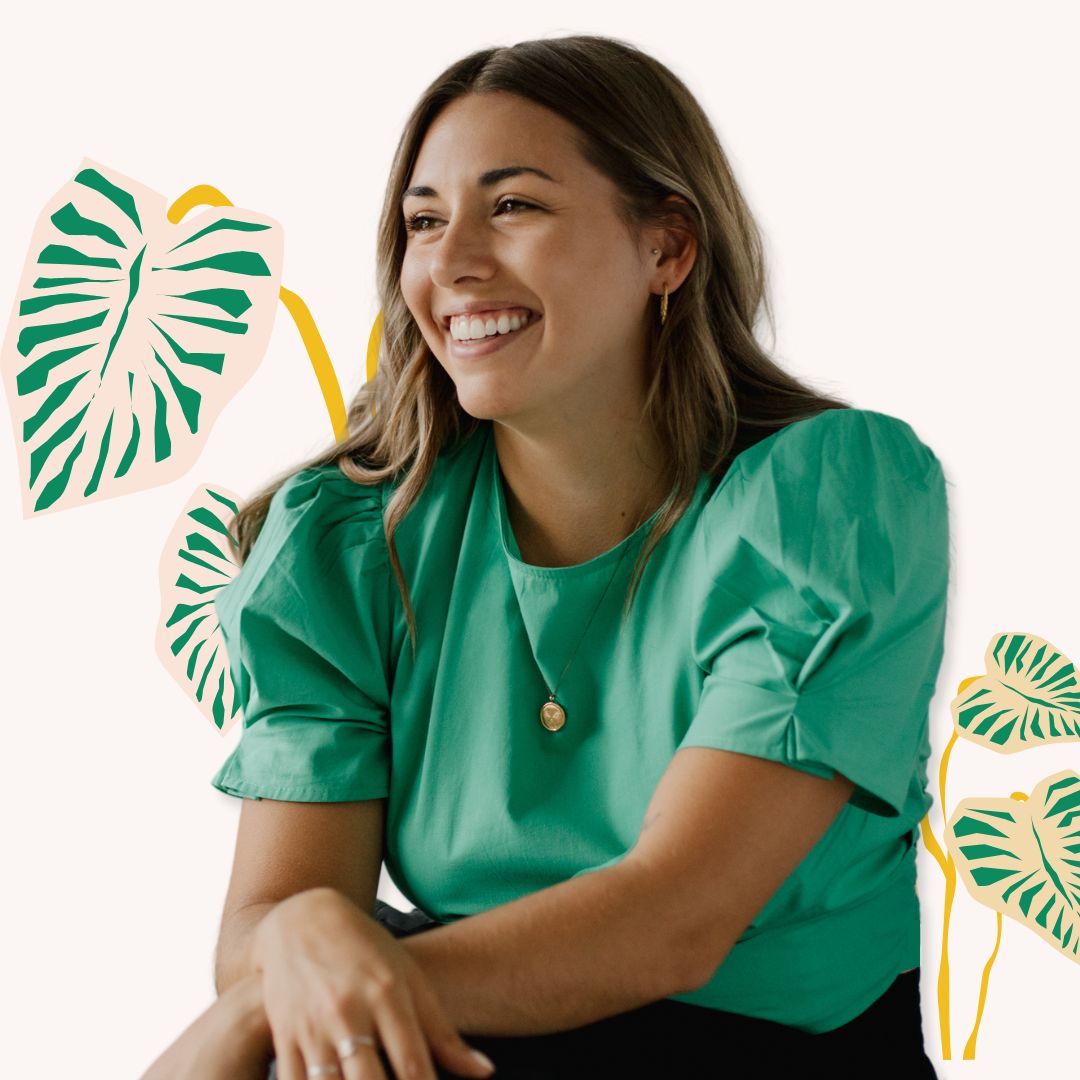 Hi, I'm Britt
Hello everyone! I'm a lover of all things gift-giving, hiking, and the great outdoors. I'm married to my amazing and supportive husband who shares my passion for adventure and exploring new places. When I'm not out on a hike, you can find me sipping a delicious medium roast coffee and immersing myself in a paint by numbers masterpiece. I find joy in blessing others with thoughtful gifts and creating memories through travel and new experiences. Let's connect and share our love for life's simple pleasures 🌞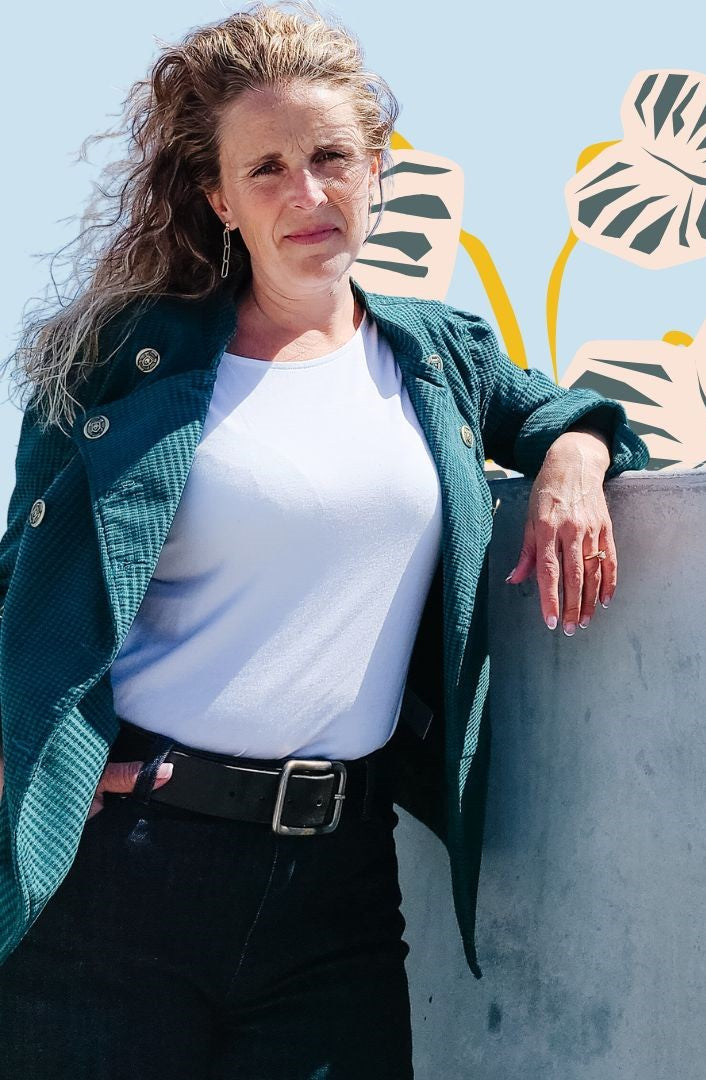 Hi, I'm Shanalisa!
Why hello; fancy meeting you here! It's me; Shanalisa, chief paddleboarder and charcuterie board builder. When I am not crunching numbers as a CPA I can be found tilling soil in my veggie garden or walking in the green forests of the gorgeous west coast of BC. My husband of a quarter century and our 2 sons enjoy international travel when our schedules align; Kihei, Tokyo, and Edinburg being a few cities that hold extra special memories. Despite the love for new cultures; I particularly value local sourced food and products; with a particular passion for small business. You will see this passion in many of Jubilee's boxes as the majority of our products come from small businesses in the greater Vancouver area, the Fraser Valley, and Vancouver Island.